PFT-AK, Pandora Future Technologies - Alaska
36 miles north-east of Anchorage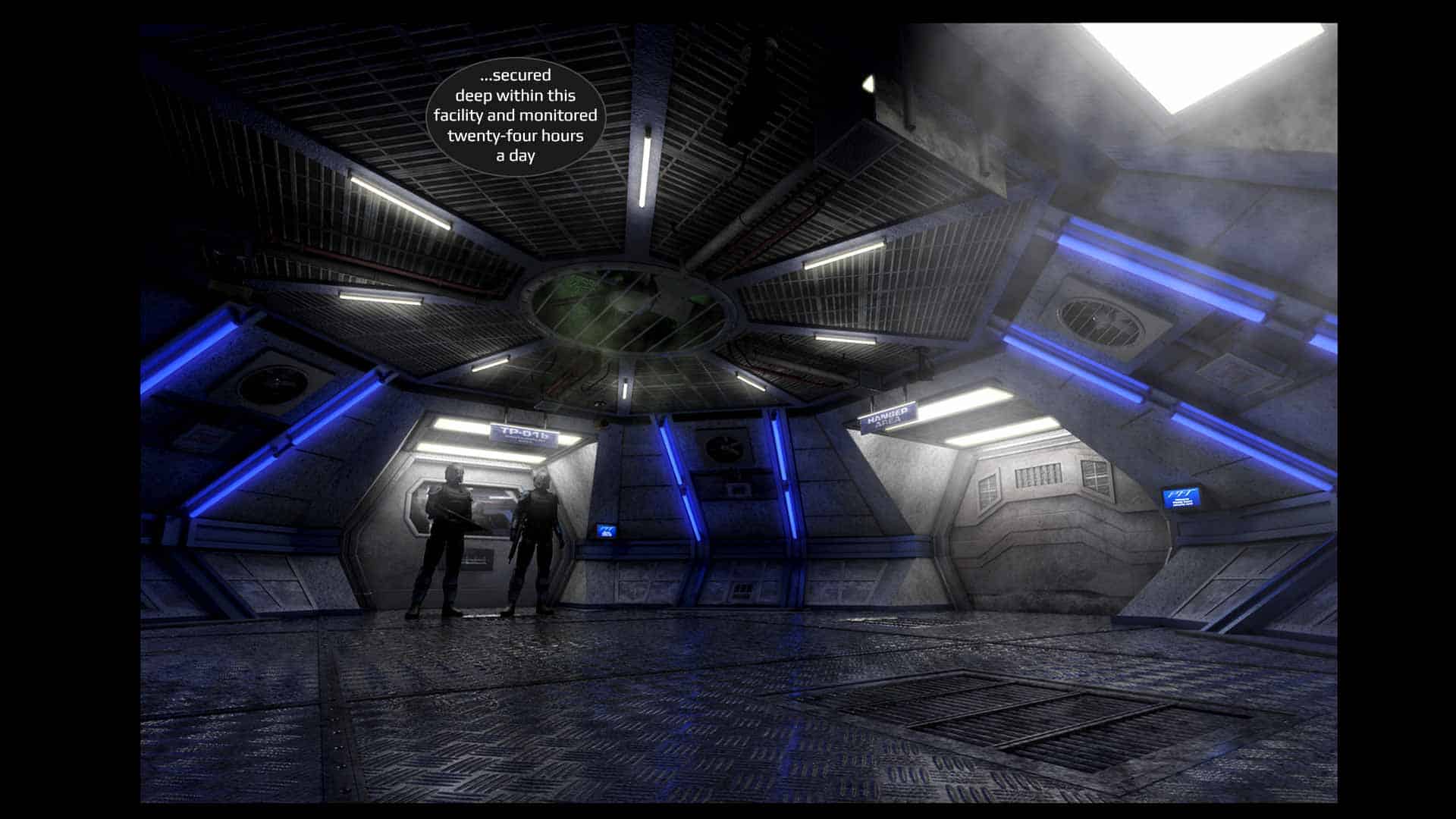 NEW CHARACTERS
INCREASED DETAIL
ANIMATED SCENES
Thank you for viewing The Talos Project.
I hope you enjoyed the story so far. I am currently busy
working on new concepts and character models for the
coming chapters. I'm adding more detail and improving
overall quality so the next installment will be far better
then what you have seen.

Please click below to register on the website to receive
a newsletter keeping you informed of updates and news.